CPC, SEM, CTR, CPM… WTF? Don't worry, we get it. From design to optimization, we look after all your digital advertising across whatever channels (search or social). For more information, check out our Digital Advertising FAQs below.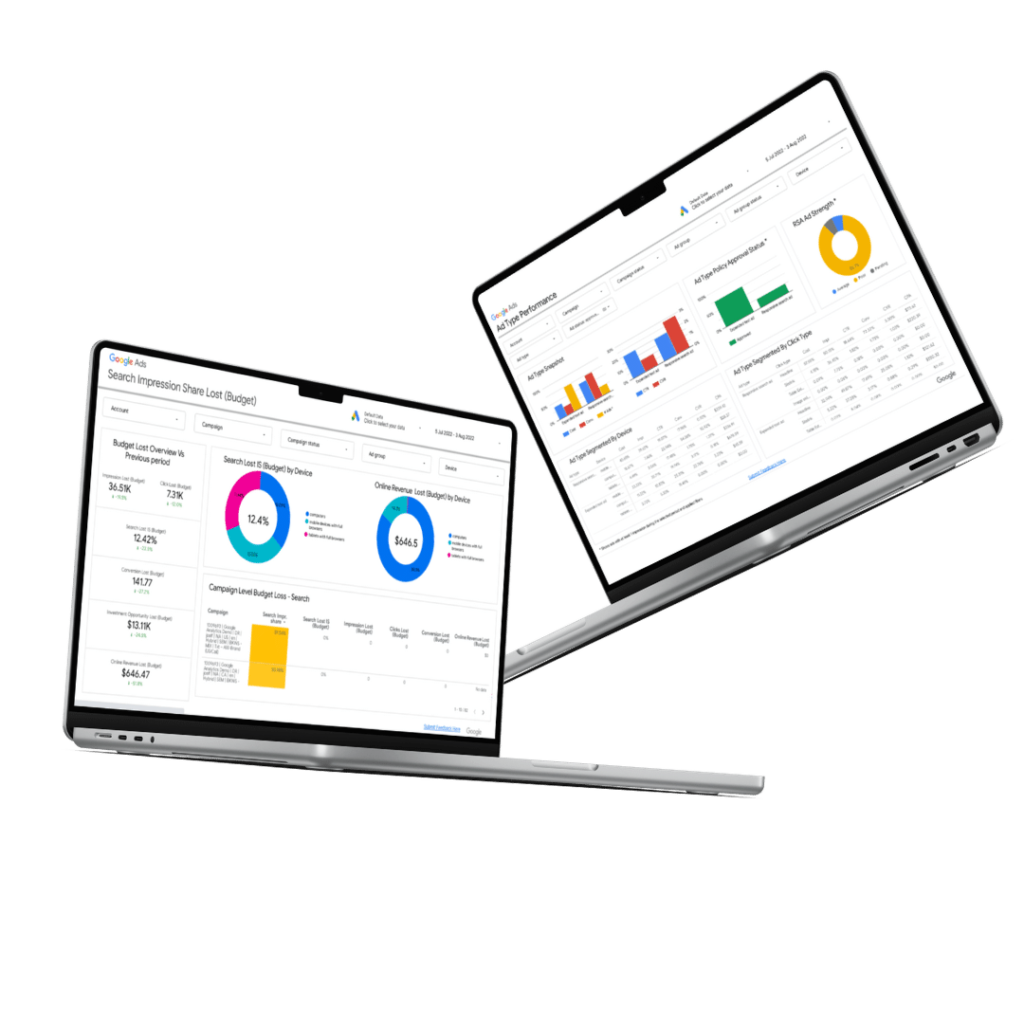 Contact us to discuss our multiple services bundle discount.
Search Advertising
Pricing Starting From
$150 Ad Credit (New Accounts)

Search Engines Examples: Google, Bing, DuckDuckGo
Social Advertising
Pricing Starting From
Targeting and Retargeting

Platforms Examples: Facebook, Instagram, LinkedIn, Twitter, Pinterest
Mixed (Search & Social) Advertising
Pricing Starting From
Negative Keyword Research
Not Finding the Right Fit?
We also build custom packages to match your brand's specific needs. 
Does My Company Need Paid Ads?
Pay-Per-Click campaigns, Google Search Ads, Facebook Retargeting, plus a million other jargon terms are often presented when trying to settle on a paid advertising campaign. Alongside that comes the sea of acronyms and initialisms; PPC, CPM, LTV, ROAS, CTR… LOL.
At Clavis, one of our core principles is to make our services simple and easy to understand. We know that businesses don't necessarily need to know every minute detail of a paid advertising campaign when they are just starting out. What really matters is being able to see whether they are reaching new potential customers at a good price point.
So that's exactly what we do with our paid ads campaigns at Clavis. All the hard work taken care of by a reliable, professional organization that can walk you through the results in a simple, accessible manner. Just click the CTA to contact us and that's the last acronym you'll need to know!